Contacts I can give my friend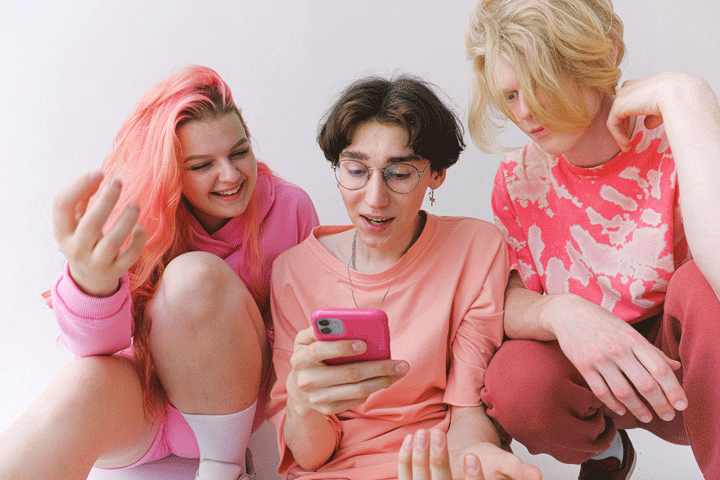 Contacts I can give my friend
Credible contacts and resources to share
Is your friend in immediate danger?
If they are in immediate danger, call 000. If they are not in immediate danger, help them explore their options. For more information, visit our emergency page.
For more general resources…
Helplines are a great start to seeking help. They're free, specialised support, and some have additional online counselling options like web chat, phone, or email. Below we have outlined some key helplines that may be useful for you and your friends.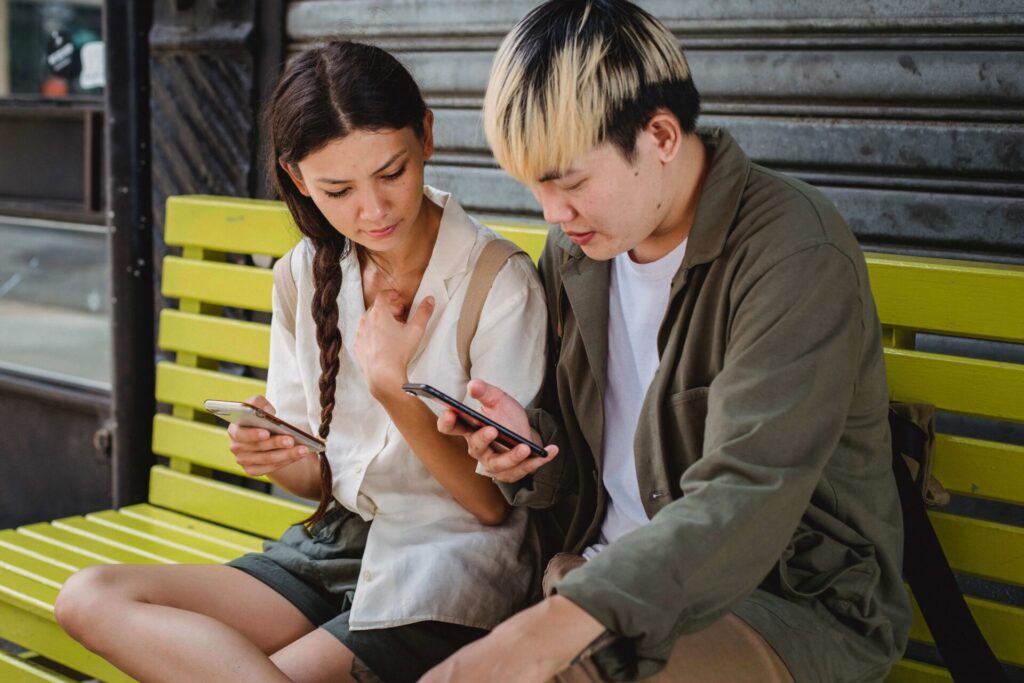 Free, confidential, and private helplines.
Be aware that there is often a wait time depending on how busy the call centre is. Be prepared that you may be on hold for up to 40 minutes (in peak periods). If your friend is going to call a helpline, try keep them engaged until they reach the operator. If you need resources to share with your friend, check out Understanding More or Self-Care.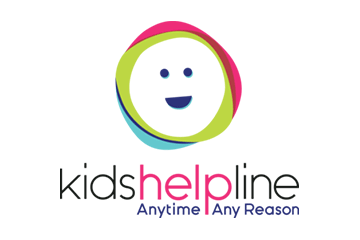 Kids Helpline (5-25yrs)
Qualified counsellors are available via WebChat, Phone or Email anytime and for any reason.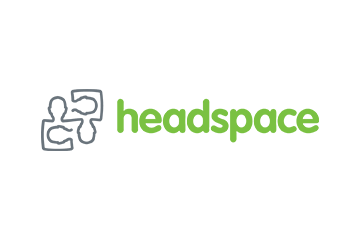 eheadspace
Qualified counsellors are available via WebChat, Phone or Email, from 9am – 1am (Melbourne time) all week.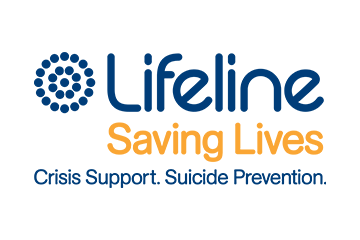 Lifeline
Crisis counselling, support groups and suicide prevention services.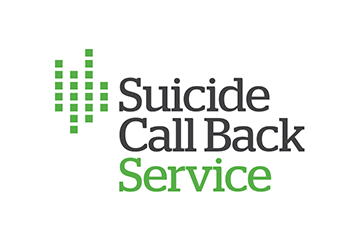 Suicide Call Back (16+)
Counselling for suicide prevention & mental health via telephone, online & video for anyone affected by suicidal thoughts
Targeted help
QLife
LGTBIQ+
Butterfly
Eating disorders and body image
eSafety Commissioner
Cyberbullying
13Yarn
First nations
Australian Childhood Foundation
Children and young people affected by abuse
1800 RESPECT
Sexual assault or violence
State-specific
Mental Health Emergency Response
WA
Phone support from a qualified Mental Health clinician, if someone is experiencing a mental health crisis across WA.
Crisis Connect
WA
Mental Health advice and support for children and young people in Perth Metropolitan.
Here 4 U
WA
One-to-one with a qualified counsellor or professional peer practitioner based in Western Australia.
Peer Pathways
WA
Peer Navigators will assist you, your family, and your carers to navigate health services across the State.
Mental Health Triage Service
ACT
Available 24 hours, 7 days per week, for people who have concerns about their own or someone else's mental health.
Mental Health Line
NSW
Mental Health Line is NSW Health's 24/7 statewide phone service which links people with NSW Health mental health services. It is a free service.
Northern Territory Mental Health Line
NT
The Mental Health Line is a free and confidential 24-hour hotline for mental health inquiries from anyone experiencing a mental health crisis or concerned about someone's wellbeing.
24-hour specialist mental healthcare
QLD
A confidential mental health telephone triage service that provides the first point of contact to public mental health services to Queenslanders.
Mental Health Triage Service
SA
The SA Health Mental Health Triage Service operates 24 hours a day, 7 days a week.
Mental Health Service Helpline
TAS
Access Mental Health is a mental health support, triage, and referral phone line delivered by the Department of Health, Tasmania in partnership with Lifeline Tasmania.
Nurse on call
Victoria
Nurse on call puts you directly in touch with a registered nurse for caring, professional health advice around the clock.
Online forums
Online forums allow you to get support from others who share similar experiences.
Kids Helpline
My Circle
A free, private, safe and confidential social platform for 13-25 year olds.
Beyond Blue
Young People Forum
Space for people aged 12-25 to discuss life and wellbeing issues. You can read other people's stories, ask for advice or share your own experience.
ReachOut
PeerChat
Book a free chat with a Peer Worker. Peer workers have experience with mental health challenges and use this experience to support others.
eheadspace
Group Chat Sessions
Whether you are a young person or an adult supporting a young person (between 12 to 25 year olds), our professional-led online chats, hosted by trained mental health clinicians and vocational specialists, cover a range of topics to help answer any questions you may have.
Programs and apps
Calm Harm
Provides tasks that help you resist or manage the urge to self harm.
Bite Back
A free, self-guided online wellbeing and resilience program for young people aged 13–16 years old. It uses a combination of fun, interactive activities, quizzes, animations and information across nine positive psychology domains.
Brave Program
An interactive, online program for the prevention and treatment of childhood and adolescent anxiety. The programs are free and provide ways for children and teenagers to better cope with their worries.
MoodGYM
Free, fun, interactive program helps you identify and overcome problem emotions and shows you how to develop good coping skills for the future.
This Way Up
Free online mental health learning programs.
Smiling Mind
Free youth meditation program developed by psychologists and educators to help bring mindfulness into your life.
Frequently asked questions
More resources
It's normal to be unsure about calling a helpline. Check out these videos to familiarise yourself more with what happens when you call.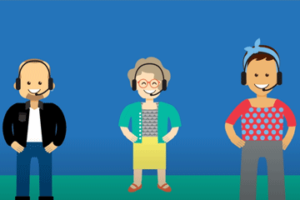 ReachOut NextStep – Calling a helpline
What's it like to call a help-line? Watch this video from ReachOut to find out more.
Watch now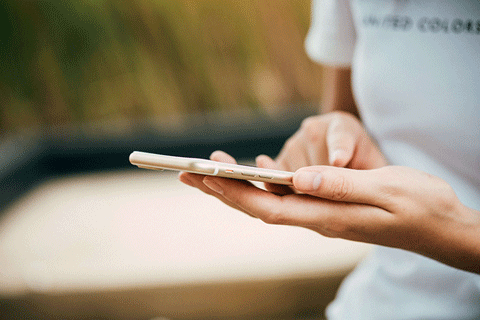 Was this page helpful?
Was this article helpful?